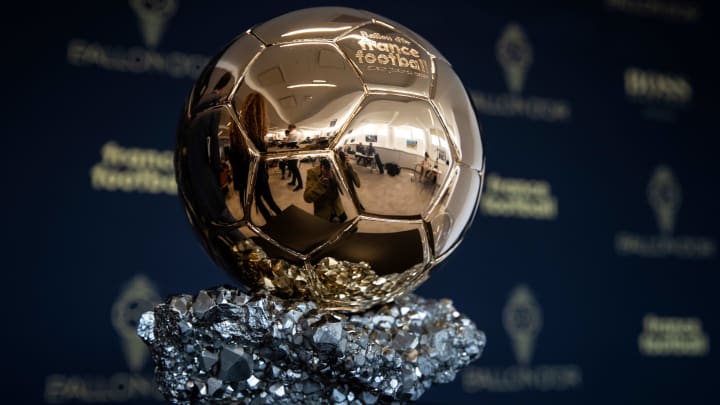 The Ballon d'Or ceremony is one of the most highly anticipated events of the football calendar. We all want to see who can climb up the standings and eventually finish second to Lionel Messi.
Well, we're not going to get that in 2020 as organisers France Football recently revealed that it would not be fair to compare the game's best talents when the world has been turned upside down and certain leagues, including France's Ligue 1, have been brought to an abrupt end while others have continued.
On one hand, that's fair enough. It makes a lot of sense and isn't fair to players who haven't had the same platform to show their talents. But from a selfish point of view, booooo.
The thing which has upset fans most is the fact that, for once, it probably wasn't going to be Messi who took home the award.
Instead, Bayern Munich striker Robert Lewandowski had been tipped to lift the famous prize. He netted 51 goals in just 43 games this season to fire his side to the Bundesliga title, and largely because of his form, Bayern are among the favourites to lift the Champions League trophy later this summer.
But no. Not this year.
Dive a little deeper and you'll find conspiracy theory Twitter has been out in force.
The Ballon d'Or comes with a questionable reputation at the best of times, with the likes of Franck Ribéry, Wesley Sneijder and Andrés Iniesta all infamously missing out on the prize in the past, and there are some who feel as though something fishy could be going on this year.
Messi, who missed out on the league title with Barcelona, finished the season with 30 goals from 42 games, was expected to drop the prize to somebody else this year, but now that's not going to happen.
Suspicious? These fans are.
Lewandowski, Kevin De Bruyne and Karim Benzema are the trio who got the most love on Twitter, but then there were a few…left-field suggestions.
For more from ?Tom Gott, follow him on ?Twitter!
Let'